4K Ultra HD Recordings
DRV-A601W Dash Cam (dvr) Only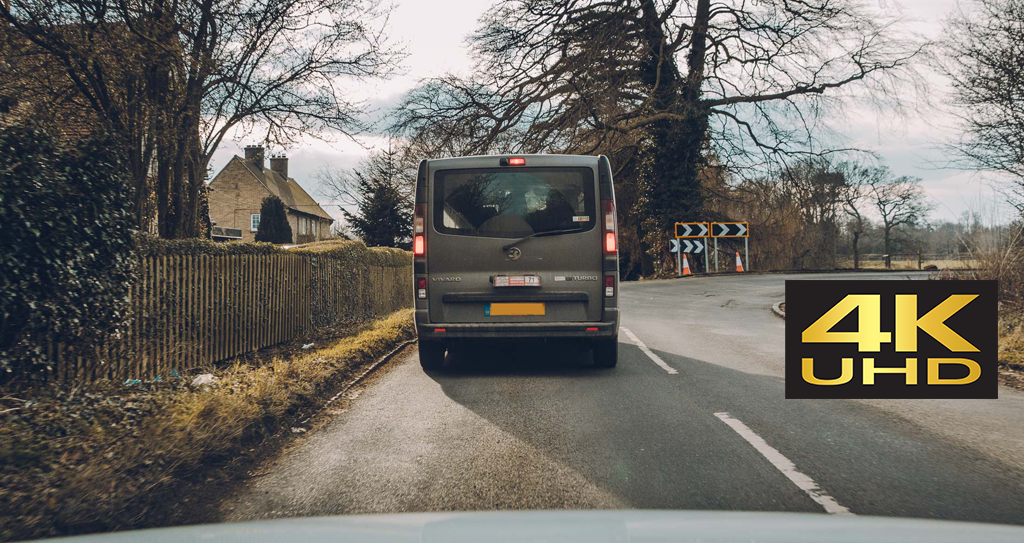 The more detail recorded, the more information available to determine what happened, and who was at fault. Our Ultra HD 4K dash cam DRV-A601W records up-to 4 times more data than stand HD versions. The colour range is also sufficiently increased to provide accurate vehicle identification plus improved clarity when zooming in on recorded footage.
As 4K Ultra HD recordings use more SD card space we provide a 64GB micro-SD card as part of the package.
The combination of 4K technology, HDR and polarised filter makes this dash cam KENWOOD's flagship model.

Want to find out about other features?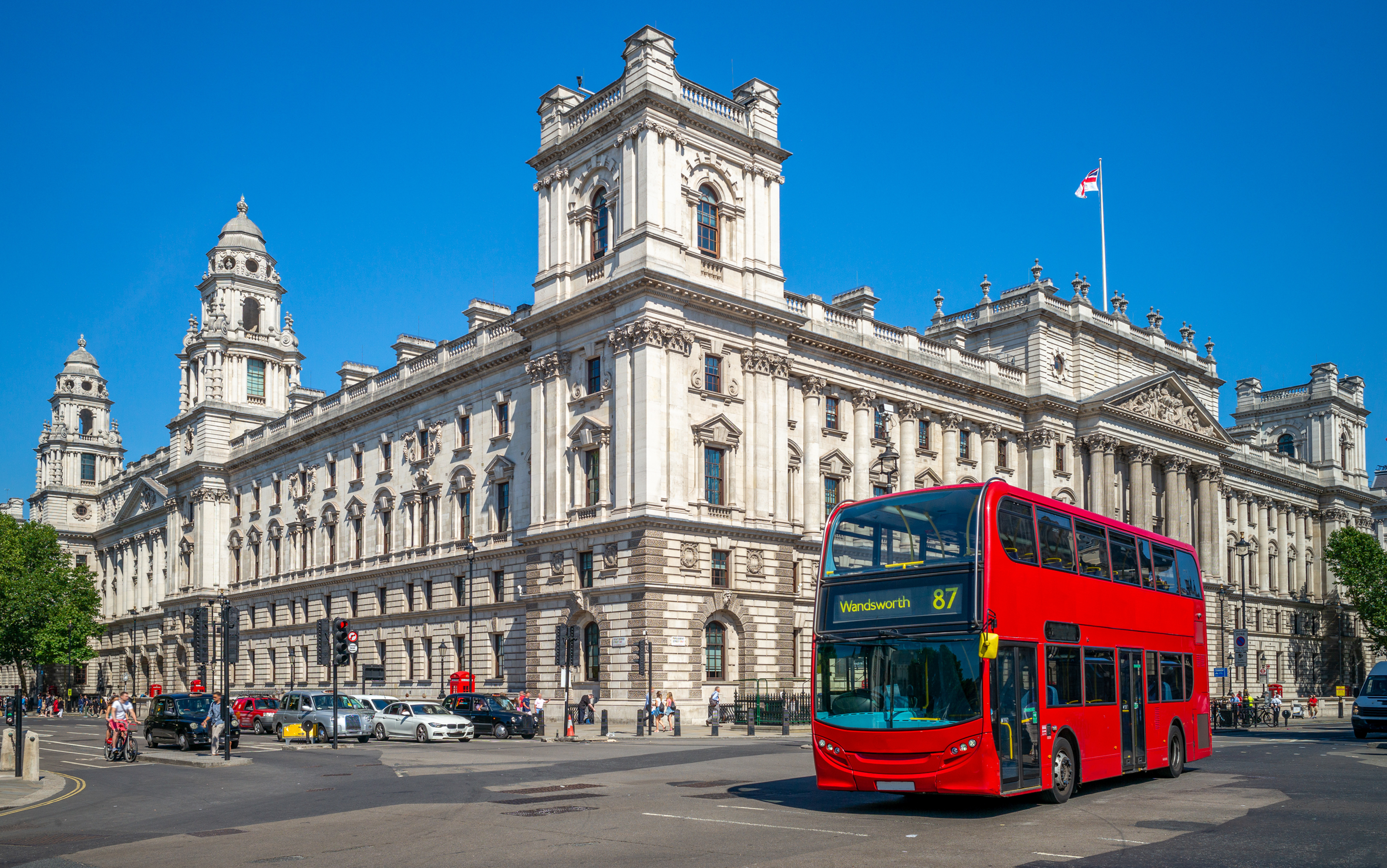 Quick Links
DRV-A601W
4K Ultra HD Dash Cam

DRV-A501W
Wide Quad HD Dash Cam
DRV-A301W
Full HD Dash Cam

DRV-A201
Full HD Dash Cam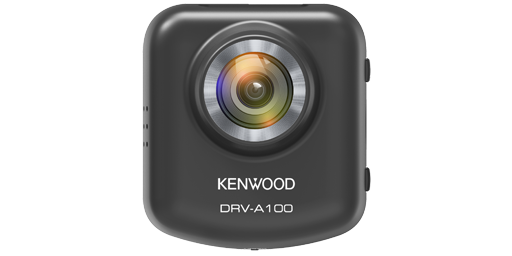 DRV-A100
HD Dash Cam