HDR (High Dynamic Range)

Helping to Produce the Best Possible Recorded Image

Available on the following models: DRV-A601W | DRV-A501W | DRV-A301W dash cams.
Most dash cams (dvr) have a fixed lens aperture designed for average ambient lighting conditions. Unfortunately, in the real-world ambient lighting is not always average. Rising and setting sun or emerging from a dark tunnel can result in over or under exposed footage, possibly losing vital information such as number plates. HDR technology is designed to combat this by clever post image processing, to help produce a constantly clear and correctly contrasted recording. This technology also improves night vision recordings during night journeys.

See how HDR Works

Want to find out about other features?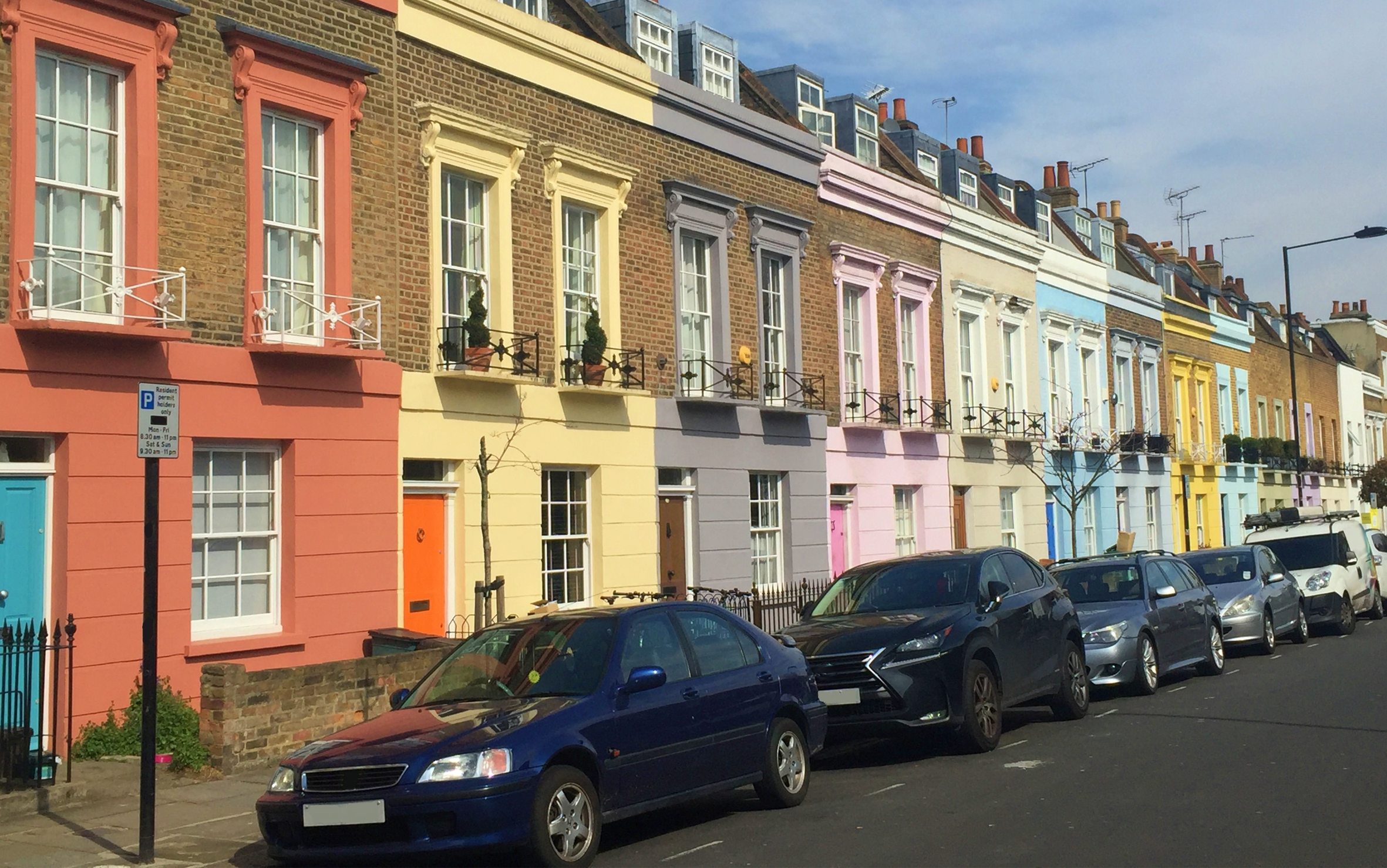 Quick Links
DRV-A601W
4K Ultra HD Dash Cam

DRV-A501W
Wide Quad HD Dash Cam
DRV-A301W
Full HD Dash Cam

DRV-A201
Full HD Dash Cam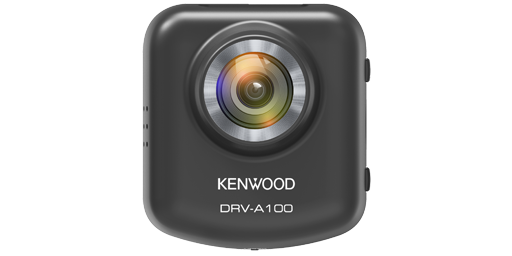 DRV-A100
HD Dash Cam