Loop & Manual Recording on KENWOOD's Dash Cams

For longer journeys all of KENWOOD's dash cams can be set to "loop record". This means that even when the SD card is full the camera will continue to record, over-writing the earliest footage. In this mode should an incident occur, or the manual recording button is pressed, this data footage will still be stored and protected from over-writing so it can be played back at a later time.

Want to find out about other features?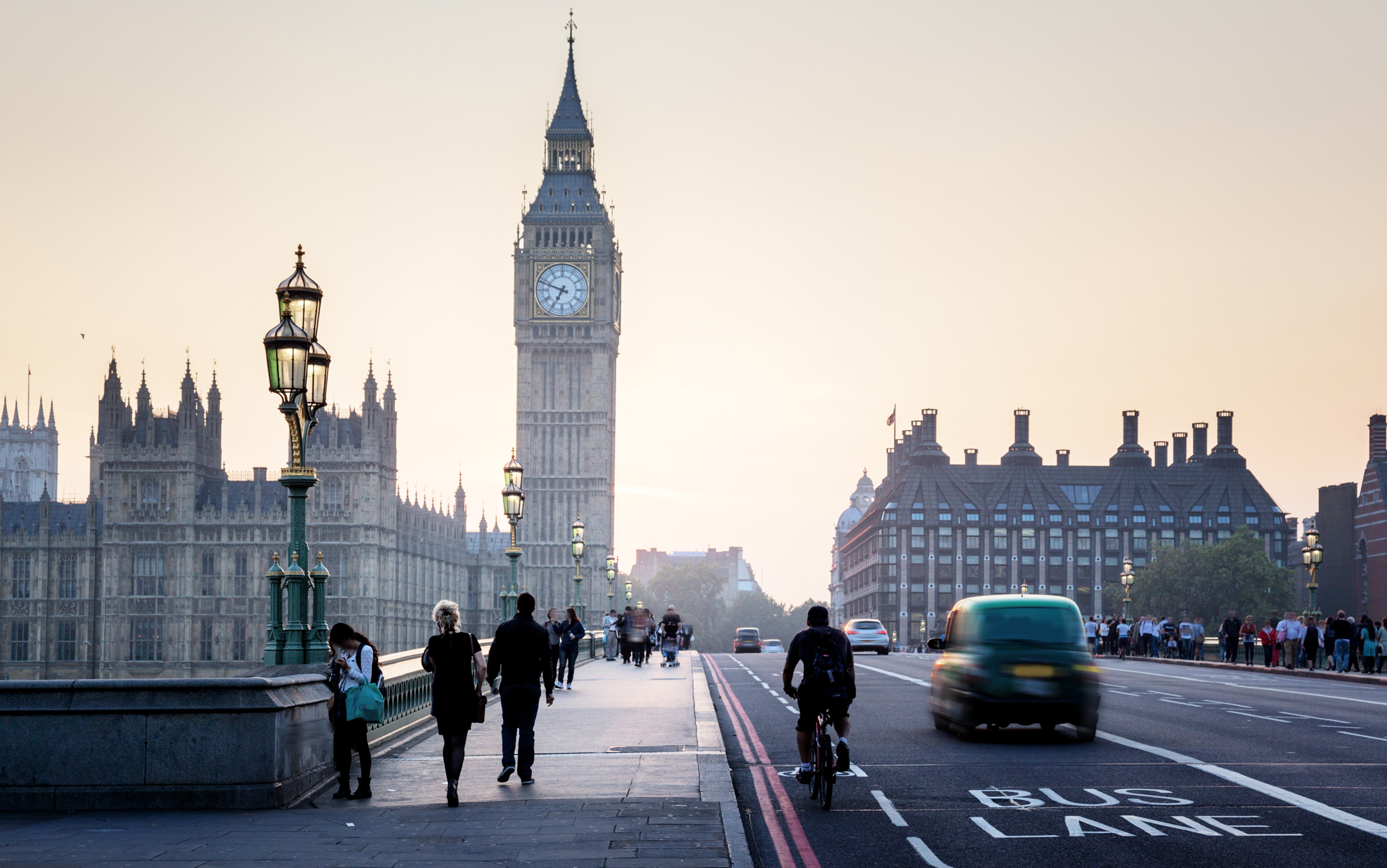 Quick Links
DRV-A601W
4K Ultra HD Dash Cam

DRV-A501W
Wide Quad HD Dash Cam
DRV-A301W
Full HD Dash Cam

DRV-A201
Full HD Dash Cam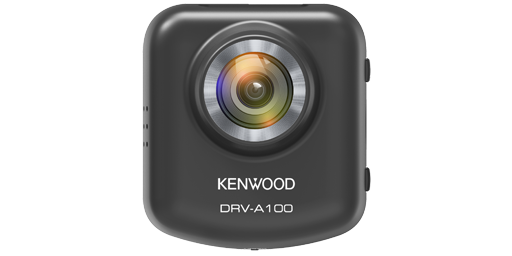 DRV-A100
HD Dash Cam