Anti-Reflection Polarised Filter - Helps to Reduces Dashboard Reflections, Glare and Improve Contrast Performance


Available on the following models: DRV-A601W | DRV-A501W dash cams.
We are all use to wearing polarised sunglasses on sunny days, these are designed to reduce sun glare and reflections to help us see better. This technology can also be used on dash cams to ensure clear contrasted recording results. Without, this important information such as number plates could be obscured by windscreen reflections and sun glare etc. A polarised lens filter is included with both the DRV-A601W and DRV-501W Pro Packs.

See how the Polarised Filter Works

Want to find out about other features?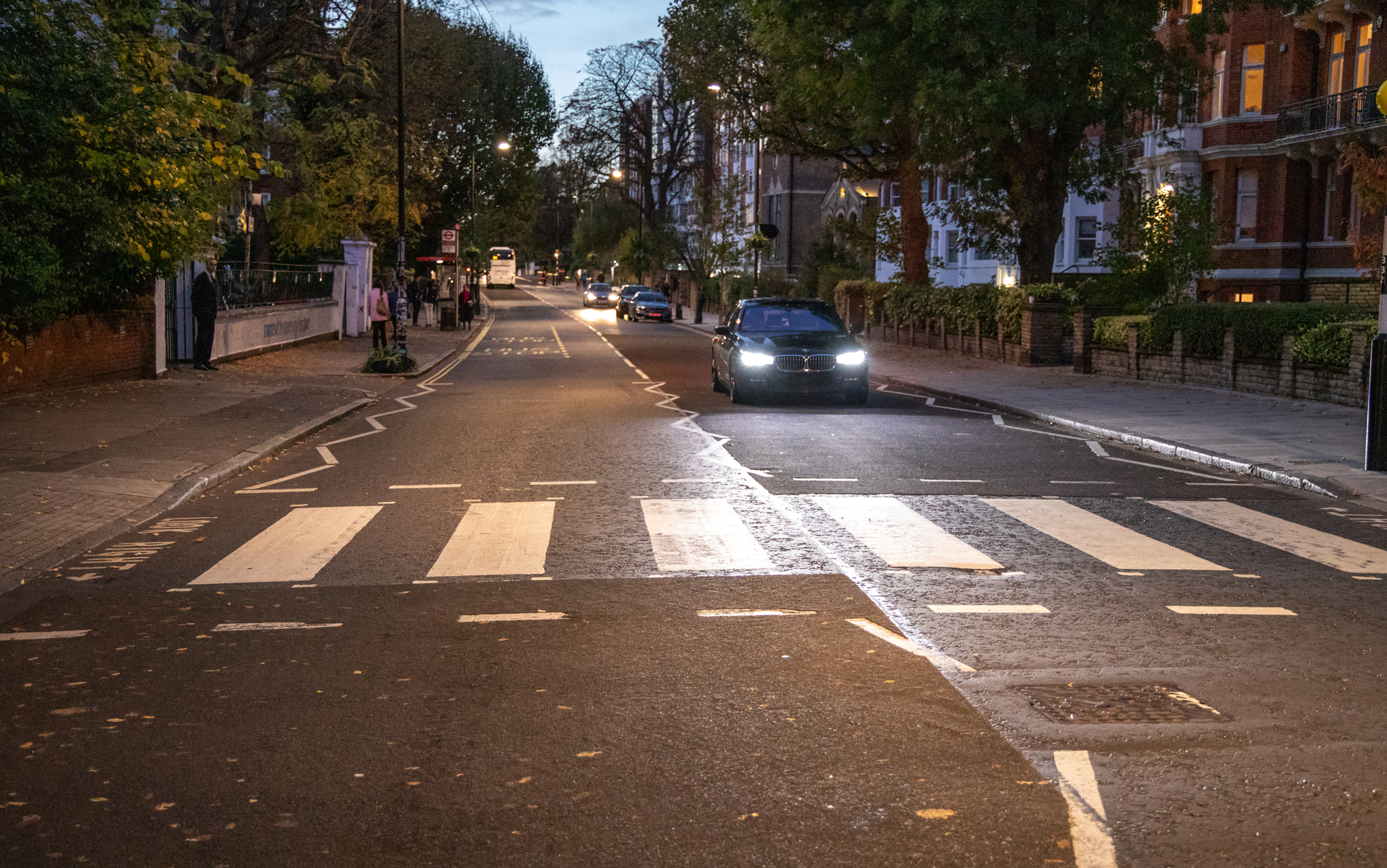 Quick Links
DRV-A601W
4K Ultra HD Dash Cam

DRV-A501W
Wide Quad HD Dash Cam
DRV-A301W
Full HD Dash Cam

DRV-A201
Full HD Dash Cam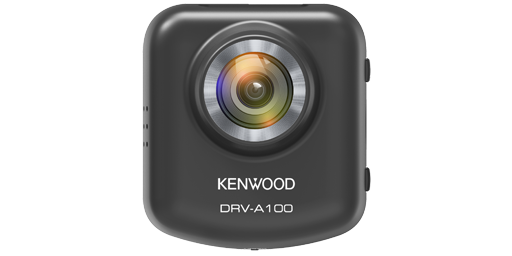 DRV-A100
HD Dash Cam