Wide Viewing Angle on Dash Cams

All of KENWOOD's dash cams include a wide viewing angle. This is designed to provide recordings of the view in front of the vehicle and ensure detail is not lost. We deliberately do not go for Ultra-Wide Viewing Angle as the trade-off is distortion which could lead to important data loss.

Want to find out about other features?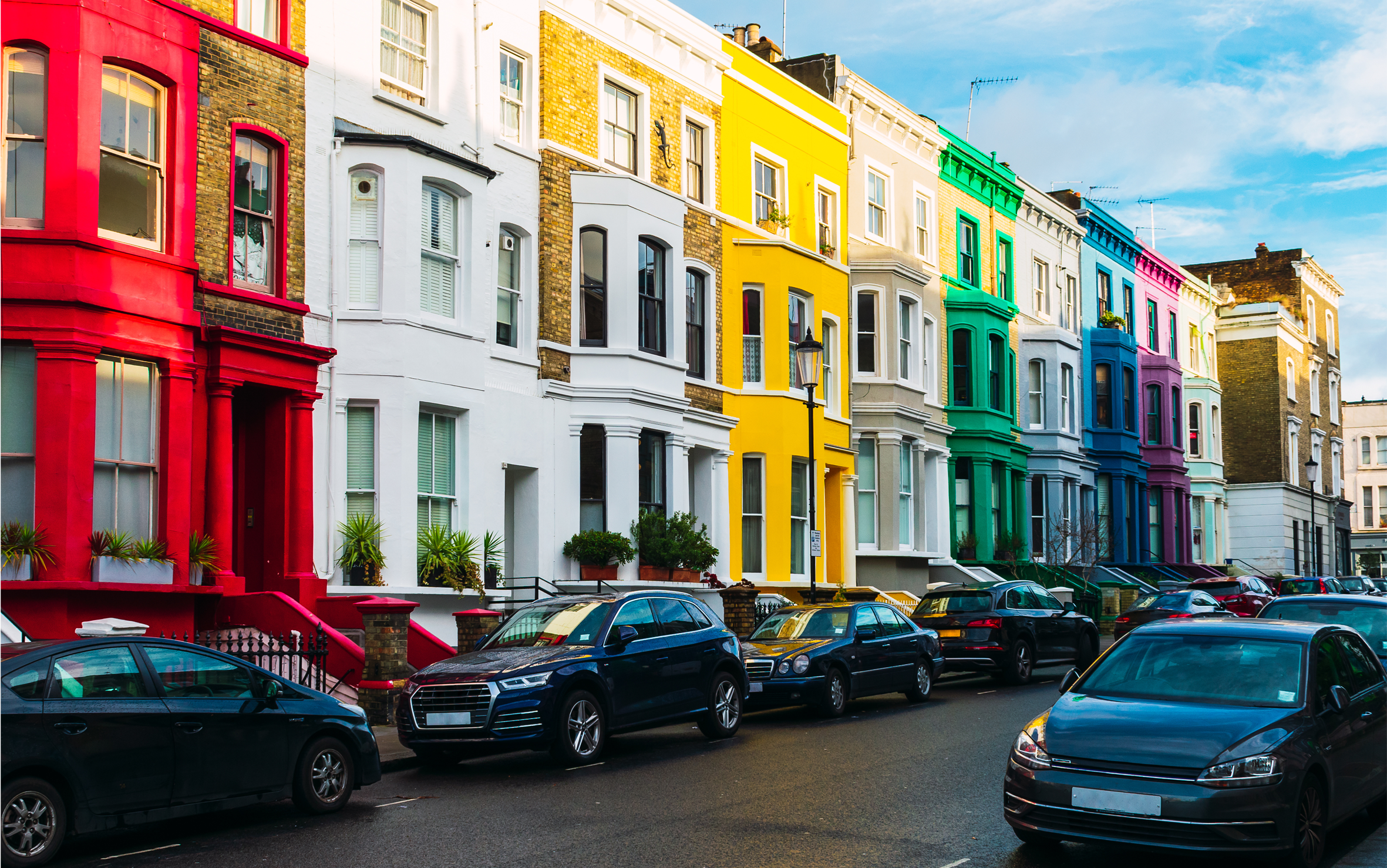 Quick Links
DRV-A601W
4K Ultra HD Dash Cam

DRV-A501W
Wide Quad HD Dash Cam
DRV-A301W
Full HD Dash Cam

DRV-A201
Full HD Dash Cam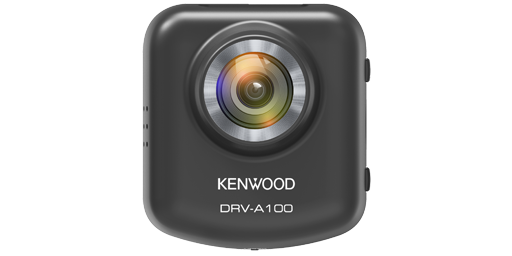 DRV-A100
HD Dash Cam