CA-DR1030
Hardwire Kit for Permanent Power & Smart Parking Mode
Regular price

Sale price

£34.99

Save {{ saved_amount }}

Save £-34.99
Incidents are recorded while you're not present.
The hardwire kit adds Smart Parking Mode features and provides permanent power when installed. Then, when your vehicle is parked with the ignition turned off, the Smart Parking Mode becomes active, shutting down everything except the G-Sensor to save power. Suppose your vehicle is subjected to a physical impact. Your dash cam will store the footage. If the G-sensor detects other impacts during this recording, it will extend the recording time by 30 seconds until there are no more vibrations. The dash cam will then return to sleep mode.
This kit comes with a 4-meter-long power cable which can be discretely tucked behind the dashboard into the A-pillar and headliner of your vehicle, giving you a permanent power supply to your dash cam.
IMPORTANT NOTES:

We recommend that you contact a Professional Installer for the installation of this kit.
After installation please ensure you start your engine. Otherwise your dash cam may remain in sleep mode, due to battery condition.
Hurry, only 19 items left in stock!
Key Features
Specifications

Hardwire kit

Required for Smart Parking Mode

Made for

DRV-A100, DRV-A201, DRV-A301W, DRV-A501W, DRV-A601W, DRV-A700W, Black Edition

Output

5VDC, 2A, Mini-USB
Whats in the Box
Installation Information
Warranty & Customer Support
DPD Shipping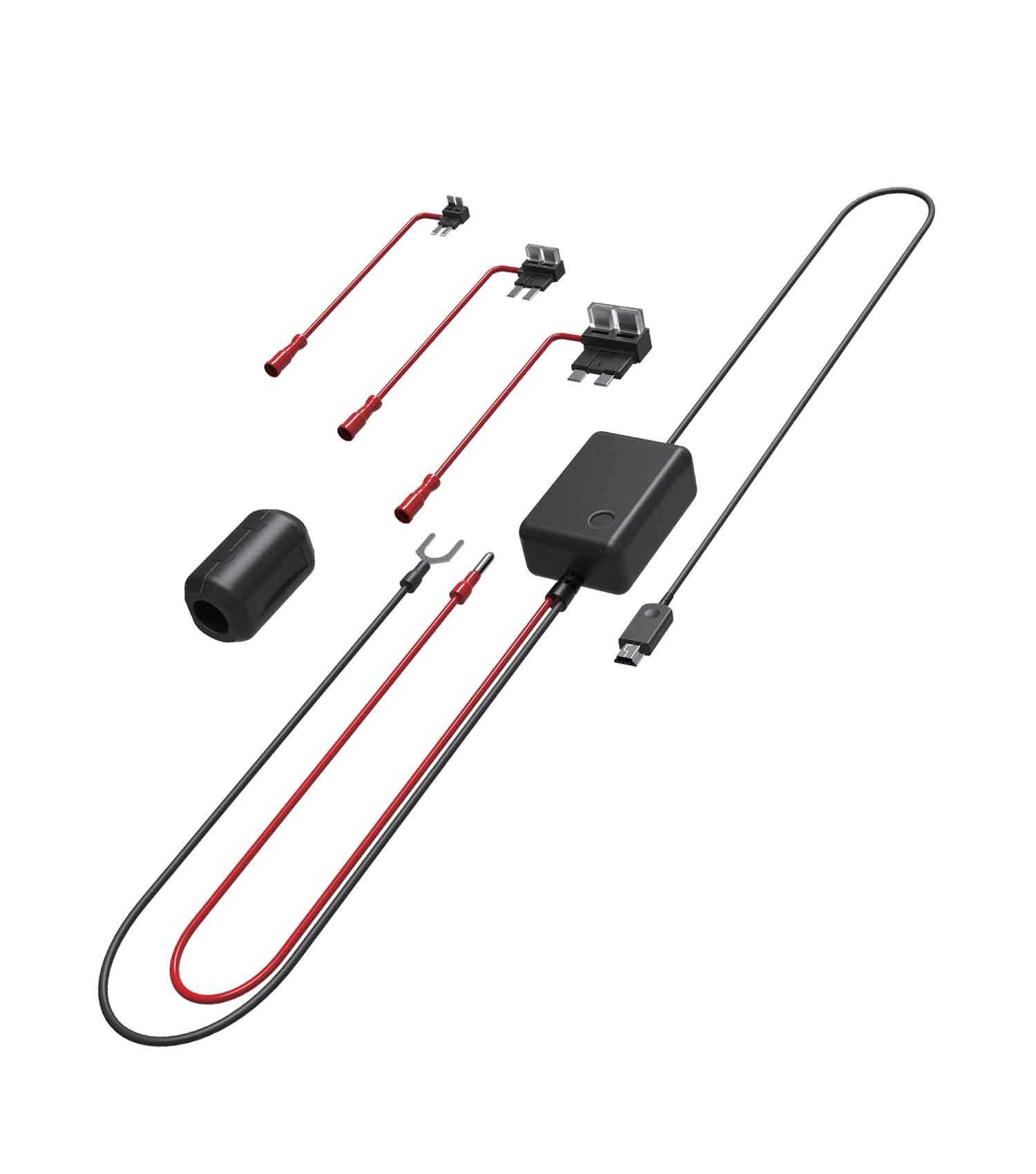 CA-DR1030 Wiring Kit for Activation of Smart Parking Mode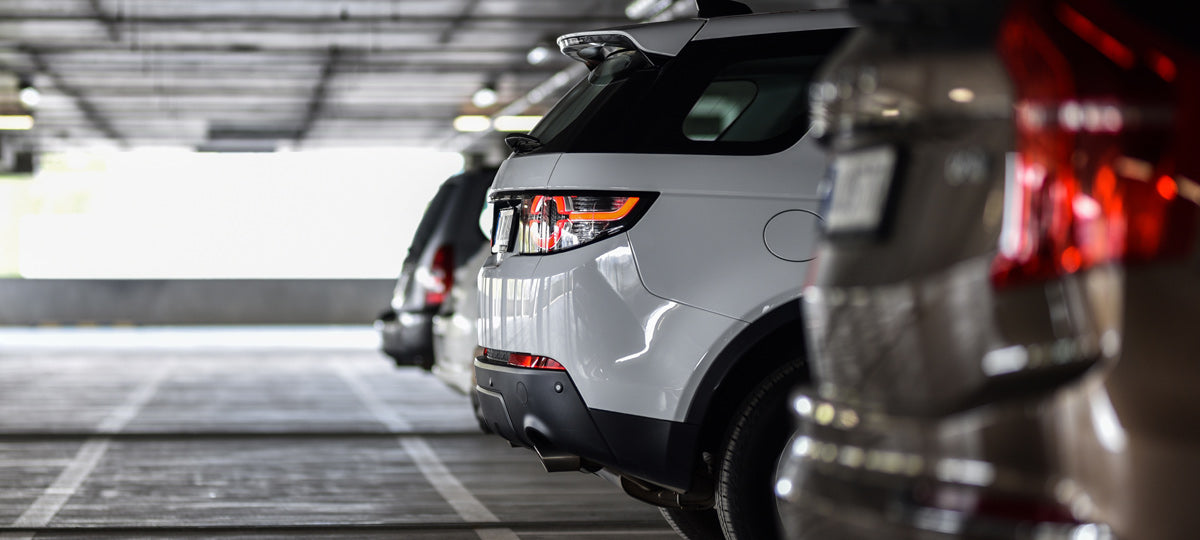 Smart Parking Mode: Recording Incidents When You're Away