Holiday Happiness Extended!
We've stretched our return period for Black Friday and the Festive Season! Orders placed from the 17th of November 2023 till the 27th of December 2023 can be returned no later than the 10th of January 2024.

PLEASE NOTE: To be eligible for a refund, you must return the product in its original packaging, which must be unopened & unused and in the same condition that you received it. (Due to Hygiene reasons)
Need more details? Click here to learn more about our Refunds Policy and ensure your stress-free shopping experience.
Help Center
Dash Cam - Firmware & Software

Download the latest firmware & software for your dash cameras. Also the latest Dash Cam Manager App & desktop Video Player software.

click here

Dash Cam - FAQ's

We cover a range of common questions on dash cams and ordering. So if you need some help getting started with your dash cam or order, be sure to check out our FAQ's .

click here

Home Audio - Manuals & FAQ's

Looking for an instruction manual on one of our Home Audio, or have an order question? Click below for further information.

click here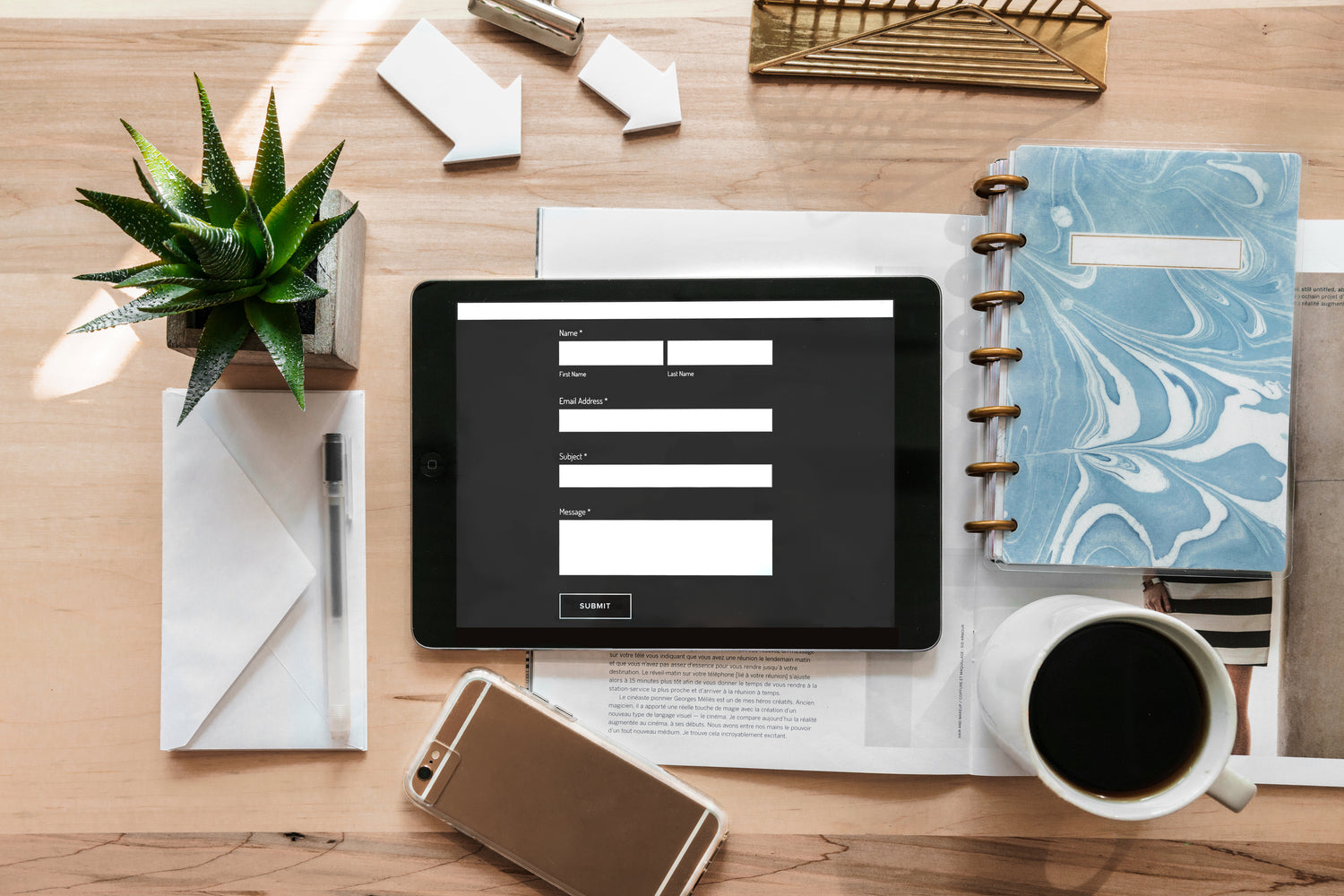 Need Help?
Click below to contact our Technical / Customer Relations Teams, and someone will get back to you ASAP. Open Monday to Friday, 9 am to 4 pm, excluding Bank Holidays.
NOTE: If you have not received a reply, please check your spam/junk folder, as sometimes our responses can go into this folder.
Click to contact us
DPD Shipping
Please note that we only deliver within mainland England, Scotland & Wales.

DPD shipping to your door. Not going to be in? No problem. DPD will email you on the day of your delivery, allowing you to select a local shop drop-off point in your area. Or, simply download their DPD app and track your parcel and make any changes directly.
MORE ON OUR SHIPPING POLICY