Business & Fleet Enquiries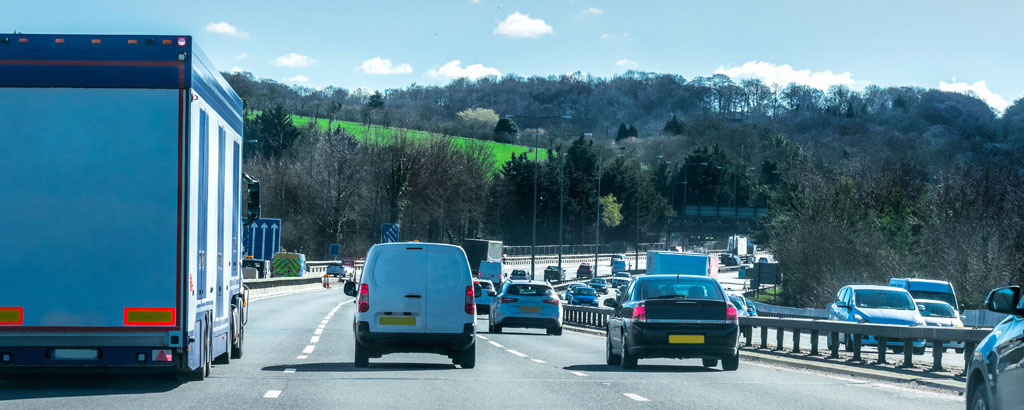 Protect your staff, business assets, and reputation with a KENWOOD Dash Cam
Our professional products are manufactured to the highest standard and have been selected as Approved accessories by Volkswagen Commercial Vehicle, Renault Van, SEAT, Škoda Mitsubishi, Dacia and more.
We supply products to many operations like critical applications in emergency services, elite motorsports, vehicle safety companies and to the healthcare and service sectors. KENWOOD goes to great lengths to ensure that products carrying our brand are only released to the market after extensive and extreme testing to give the reliability needed, when it counts most.
We understand the importance of choosing the right suppliers and partners in business and are keen to build relationships with trade and fleet customers. If you feel your company could benefit from fleet pricing & support, then please contact us for more information.
The right Dash Cam can safeguard staff, reduce fleet premiums, and protect company assets using our innovation, quality and reliability spanning over 70-years - you can rely on a KENWOOD Dash Cam to suit your needs!

Specific Dash Cam Model for Business Applications
DRV-A700W Wide Quad HD with built-in GPS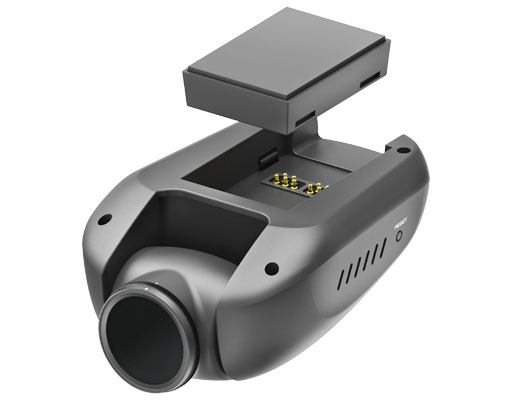 This model is designed for business applications where size and discrete fitting is beneficial. A LCD screen is deliberated not include to prevent driving distraction. Long term reliability is ensured by design and the inclusion of a high endurance SD-card. For more details on this product please click here.
Key Features
Quad HD Recording Resolution (2560 x 1440px @ 30fps)
154°(diagonal) wide viewing angle
GPS receiver
3-Axis G-sensor
Built-in microphone
Rear-Cam in / 2 Channel recording with optional KCA-R100 rear camera
Smart parking mode
Includes: 16GB SD-Card, Polarised filter & Smart parking hard wire kit CA-DR1030

See our core range of dash cams

We also have a range of audio, navigation and multimedia products designed for passenger and commercial vehicles that can be tailored to your needs.
Get in touch to via the email form below to discuss your requirements.