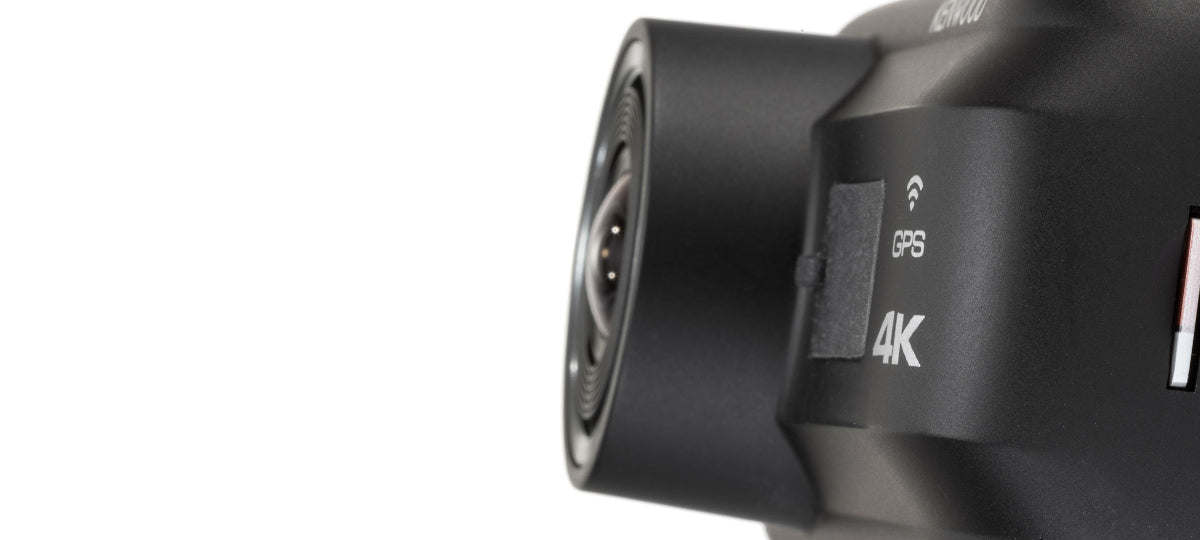 Protect your staff and reputation with a KENWOOD Dash Cam
Our professional products are manufactured to the highest standard and selected as Approved accessories by Volkswagen Commercial Vehicle, Renault Van, SEAT, ŠKODA, Mitsubishi, Dacia and more.
KENWOOD supplies products to many operations like critical applications in emergency services, elite motorsports, vehicle safety companies and the healthcare and service sectors. We go to great lengths to ensure that products carrying our brand to the market are only released after extensive and extreme testing to give the reliability needed when it counts most.
We understand the importance of choosing the right suppliers and partners in business and are keen to build relationships with trade and fleet customers.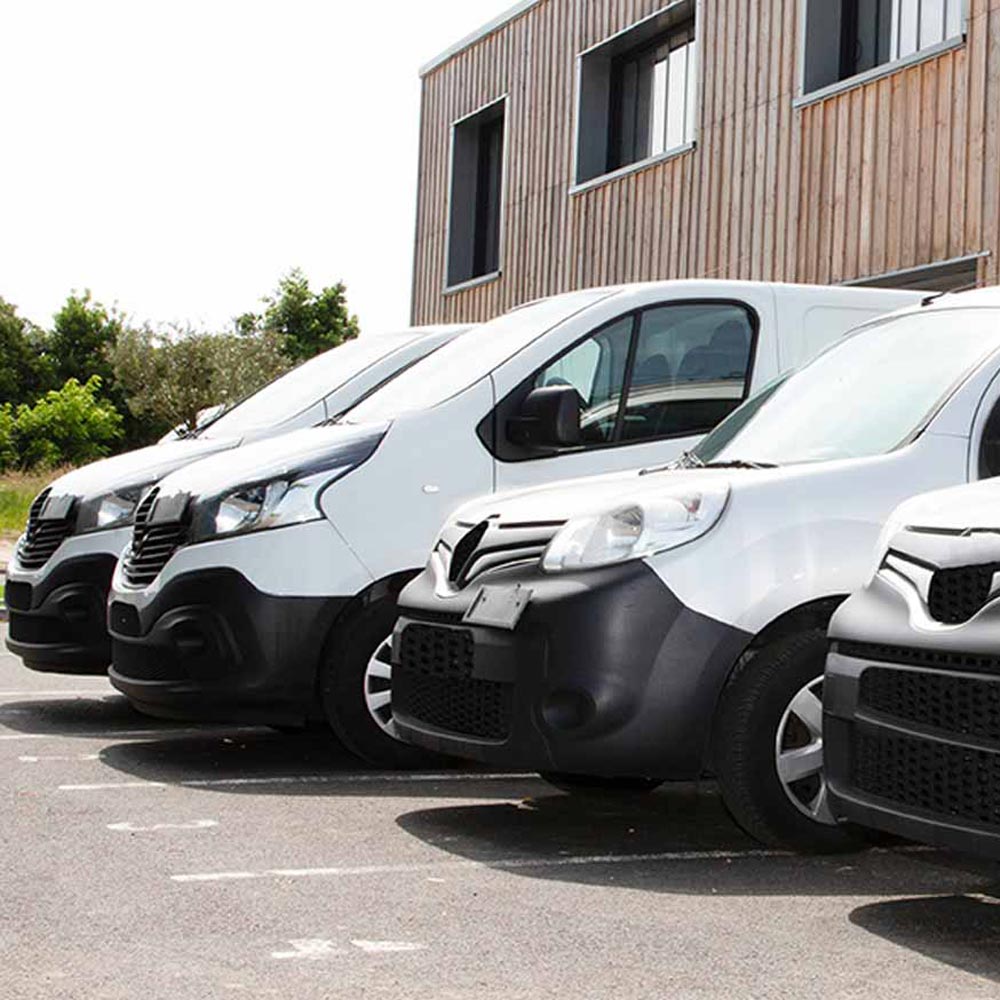 Getting the right fit for your business
The right dash cam can safeguard staff, reduce fleet premiums, and protect company assets using our innovation, quality and reliability spanning over 70-years - you can rely on a KENWOOD dash cam to suit your needs!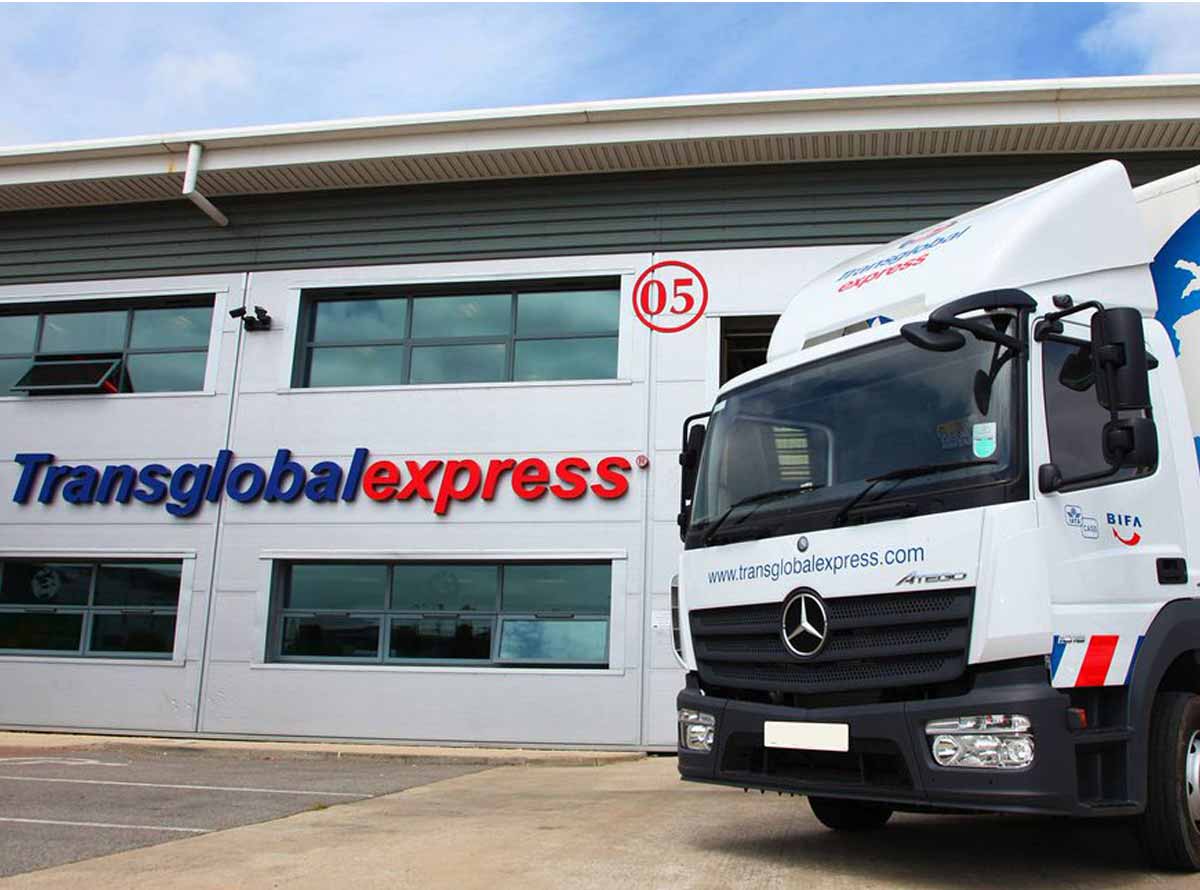 "Dash cams are a great addition to our fleet, but you have to be careful with your selection"
Andy Sayers, a Transport Manager at Transglobal Express talks us through the reasons for equipping the fleet with dash cams and the selection of the KENWOOD 501 Pro Bundle.
read more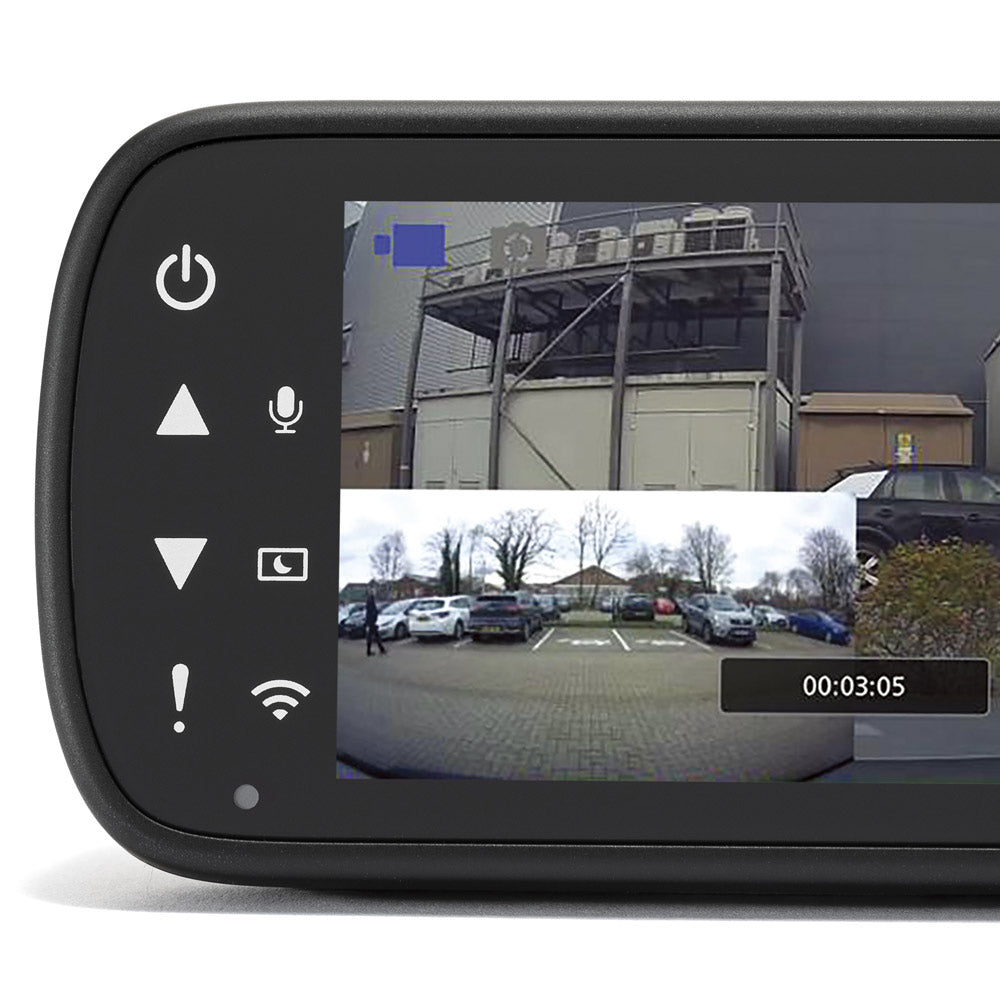 We have a range of dash cams available for business, fleet & trade
See our range of dash cams designed for all types of vehicles. If you need help or, have any questions. Please click on the Contact our B2B Team links.
EXPLORE OUR RANGE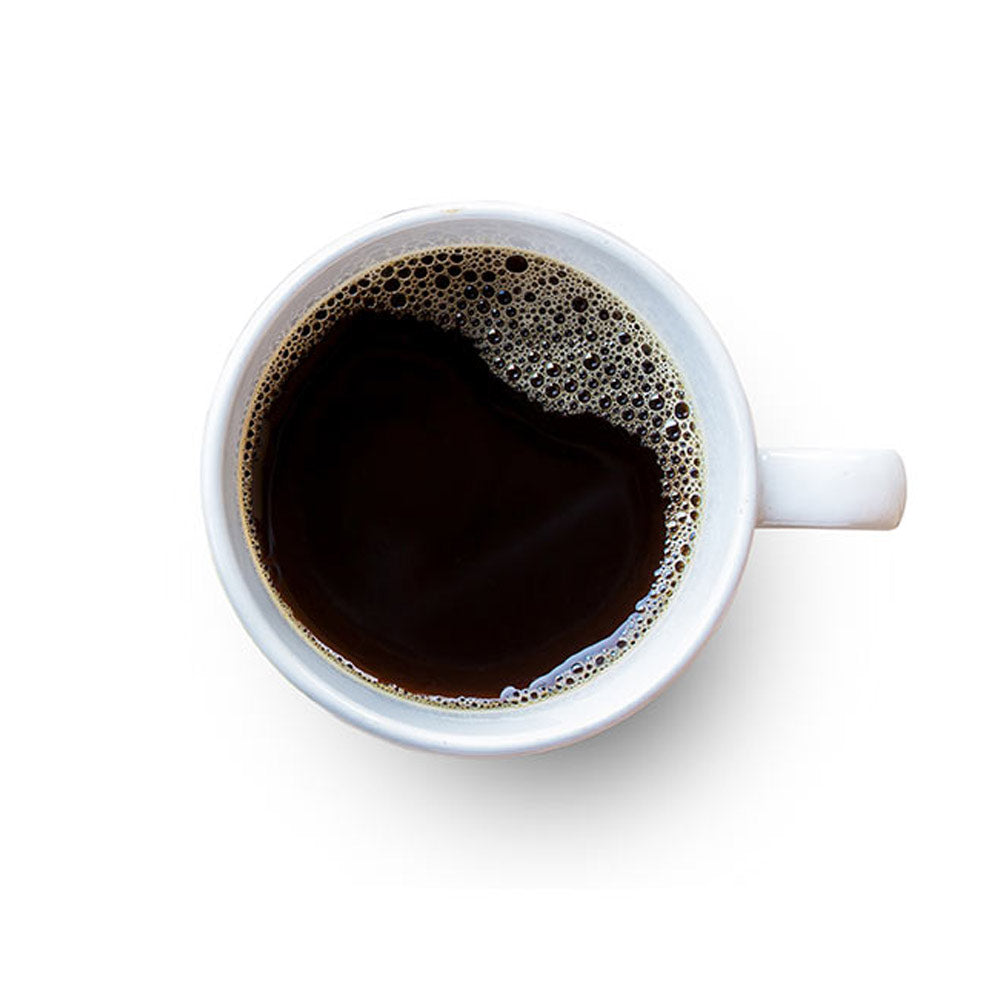 Let's talk
If you feel your company could benefit from fleet pricing, discounts, support and assistance with the right fit for your business, contact our B2B Team for expert advice.
Drop us a line to get the conversation started!
contact the B2B team