Wireless Smartphone Link with the KENWOOD Dash Cam App and Desktop Software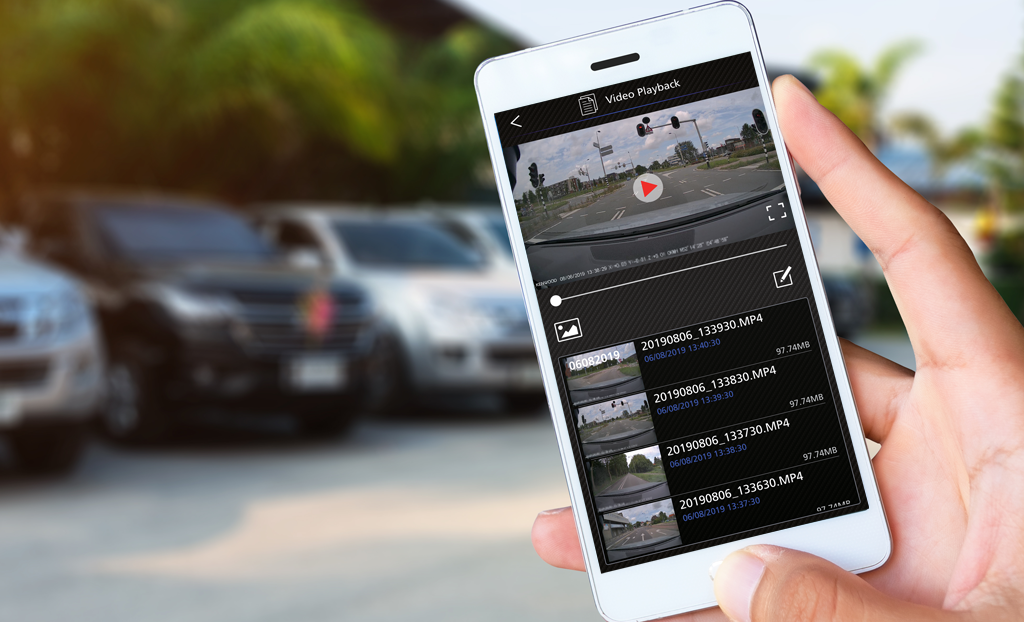 KENWOOD Dash Cam Smartphone App via WiFi

Available on the: DRV-A601W | DRV-A501W | DRV-A301W dash cams.
The KENWOOD Dash Cam App from App Store (iOS) for iPhone or Google Play (Android™) for Android smartphone, allows you to easily change the menu settings of your dash cam.
Simply go into the video settings of the app and you can change the resolution, video length, exposure, GPS, Speed unit (MPH/KPH), time & date stamp, license plate stamp, and switch parking mode sensor on/off. *
(Smart Park Mode requires the optional CA-DR1030 hardwire kit to be installed)
Also browse through recorded videos, and real-time live view from your smartphone.*
*Ensure that your iPhone / Android smartphone is linked via wifi with your dash cam to change dash cam settings, browse recorded videos, and real-time live view.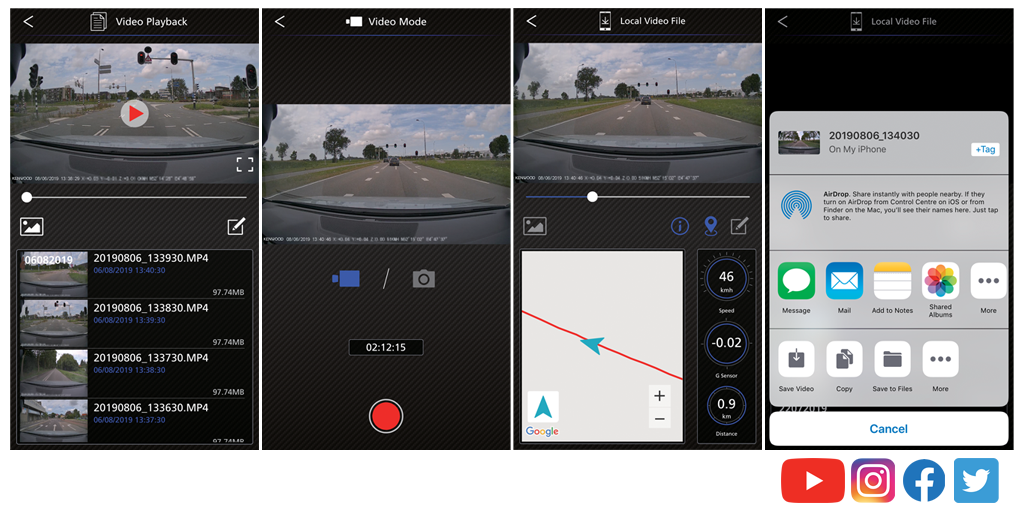 By downloading the video / photo files onto your smartphone, you can even review them while routing on Google Maps™ with the GPS information such as speed, G-sensor and distance. You can edit the videos to share them with your insurance company or social media.
Smartphone requirements: iOS9.0 and above | Android™ 5.0.2 and above

Desktop Software - KENWOOD Video Player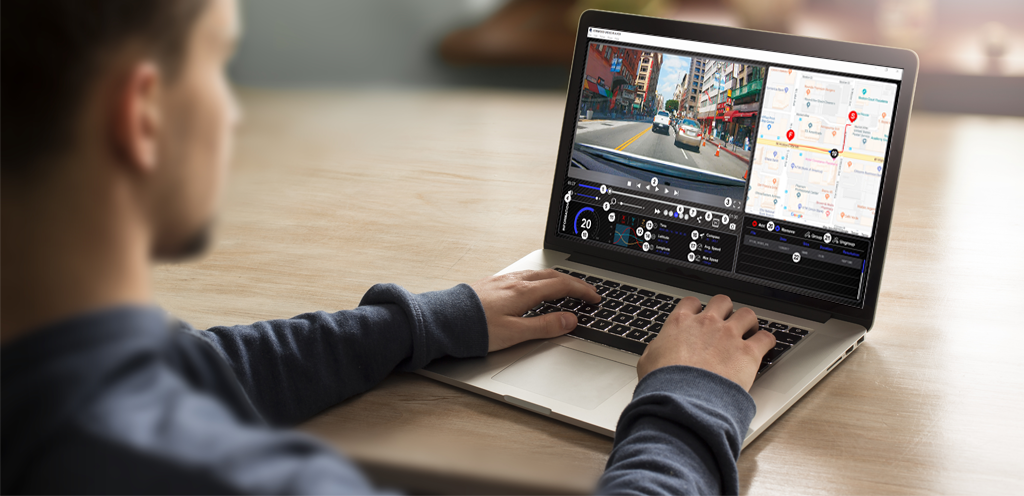 Available on the: DRV-A601W | DRV-A501W | DRV-A301W | DRV-A201 | DRV-A100 dash cams.
Connect your dash cam to your PC/Mac via the USB cable supplied. Alternatively remove the SD card from the dash cam and insert this into your PC/Mac or SD card reader device. Then open up the KENWOOD Video Player desktop software and you can download/display video footage. Play back, edit and share the videos on your PC/Mac.
Download the installer from https://www.kenwood.com/cs/ce/, and install the software according to the on-screen instructions.
System requirements:
Windows viewer
OS: Microsoft Windows 10, Windows 8.1, Windows 7*
(except for the Windows 10 Mobile, Windows RT)
* Windows 7 Service Pack 1 must be installed.
* Microsoft Visual C++ must be installed.
* Direct X XAudio2 must be installed (Windows 7 and older version).
Mac viewer
OS: Apple Mac OS X 10.11 (El Capitan) or later

Want to find out about other features?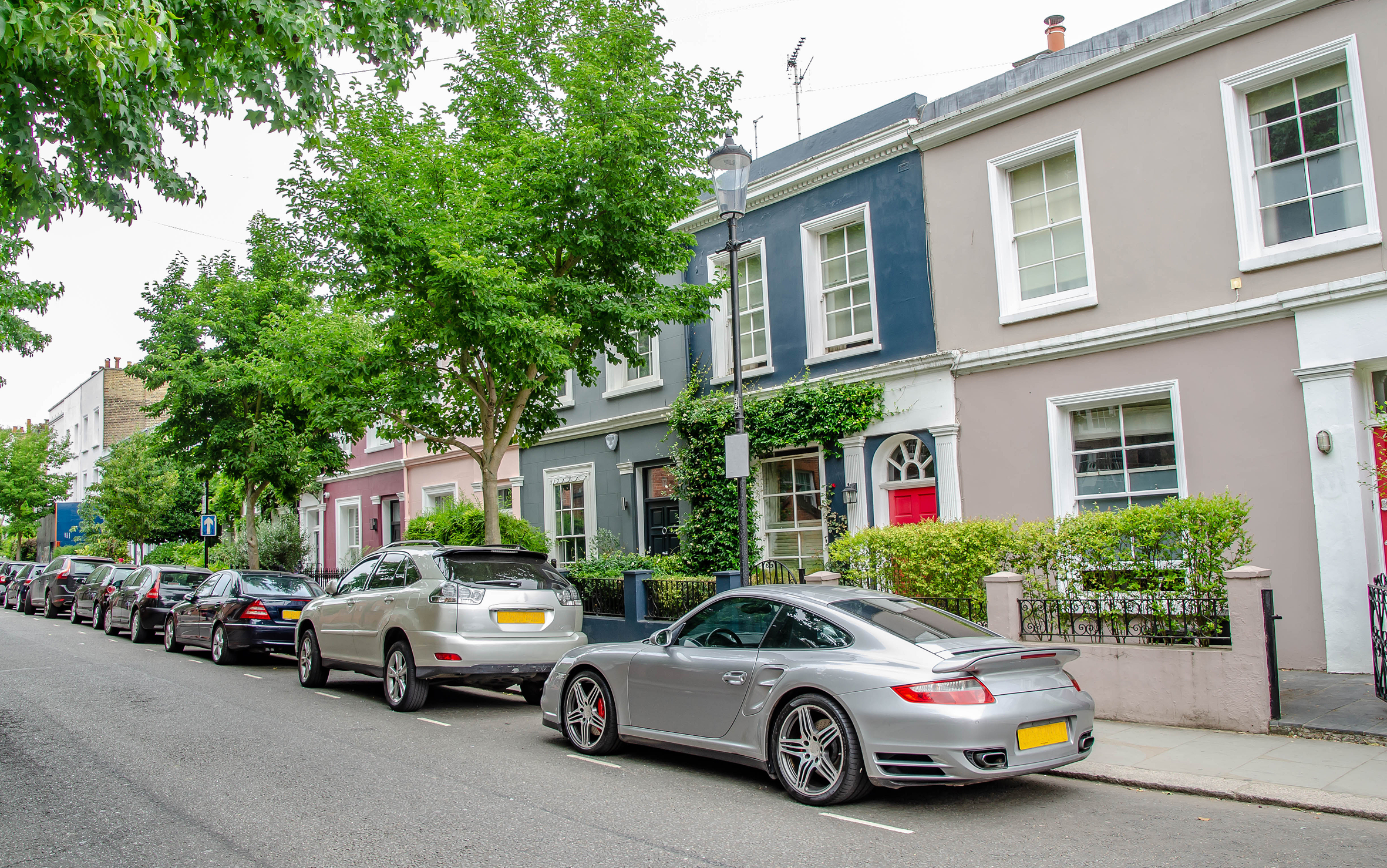 Quick Links
DRV-A601W
4K Ultra HD Dash Cam

DRV-A501W
Wide Quad HD Dash Cam
DRV-A301W
Full HD Dash Cam

DRV-A201
Full HD Dash Cam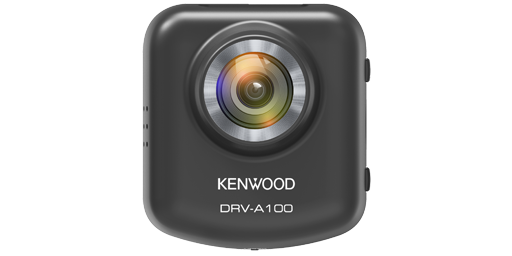 DRV-A100
HD Dash Cam