DASHCAM3YW
Extended 3-Years Standalone Dash Cam Warranty
Regular price

Sale price

£19.99

Save {{ saved_amount }}

Save £-19.99
Our extended 3-year warranty gives you extra peace of mind. Protect your KENWOOD dash cam plus rear camera (if purchased together)* for a total of 3 years from the date of purchase.
This extended warranty only covers a maximum of 1 x dash cam and 1 x rear camera from the KENWOOD Shop. You must purchase other warranties to protect more than one dash cam/rear view camera.
NOTES: FOR MORE INFORMATION PLEASE SCROLL FURTHER DOWN THE WEB PAGE:
Selected dash cam & bundles available for the 3-year warranty.

Please read the 3 year warranty terms and conditions before purchasing.

This policy can not be purchased separately. Only purchased with a dash cam or bundle.

How you'll receive your 3-year warranty certificate. Note:- Ensure you keep this in a safe place in case you need to claim during this period.
Selected Models Available for the 3-Year Warranty
3-Year Warranty Terms & Conditions
How You'll Receive the 3-Year Warranty Certificate
Customer Support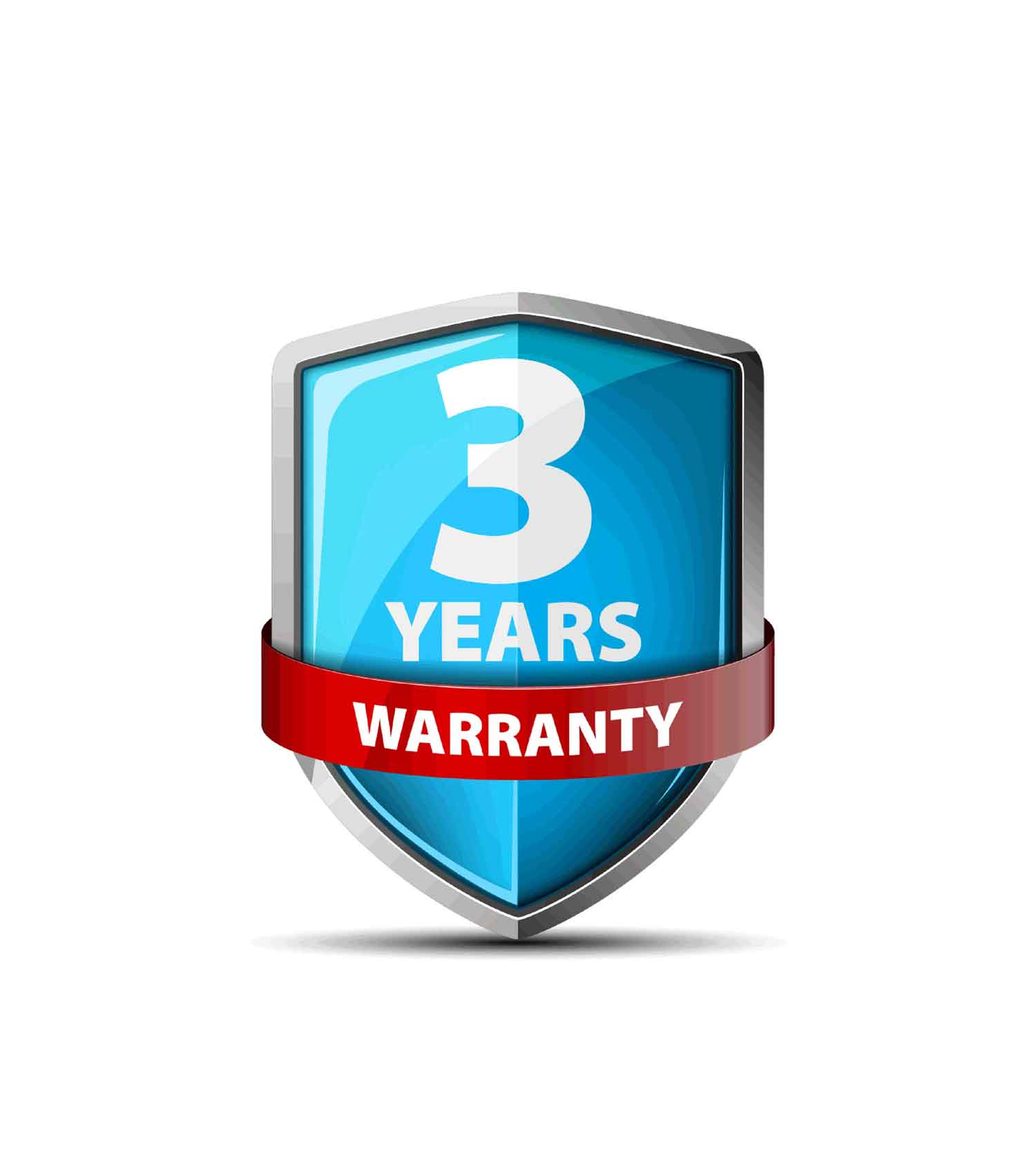 Our Extended 3-Year Warranty Gives you Extra Peace of Mind